PRIVATE INTELLIGENCE CORPORATION | Advocacy Intelligence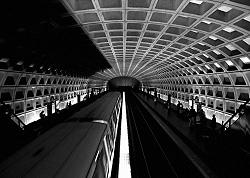 "So many of us let others determine what we are worth.
Itís our duty to make that determination ourselves."
Jonathan Goldsmith
Private Intelligence Corporation intelligence advocates are on your side, providing you with clear communication and helping you obtain success.
Build a strong employment application.
Qualify for insurance, certification or benefits.
Assure business or government appeals.
Our intelligence advocacy is your best chance to successfully negotiate with businesses and many government agencies.
Intelligence liaison services include:
Obtaining Exemptions
Waivers Applicatioins
Certifications or Designations
Preparing Appeals
Courtroom Preparation
Rate and Risk Modification

Contact us to find out how we can increase your chances for success.