PRIVATE INTELLIGENCE CORPORATION | Aviation Intelligence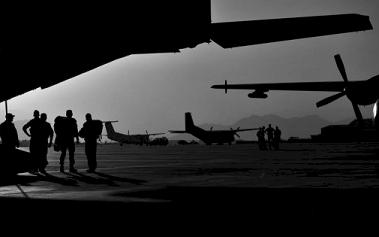 "Aviation in itself is not inherently dangerous. But...it is terribly unforgiving of any carelessness, incapacity or neglect."
Captain A. G. Lamplugh, BAIG


The Private Intelligence Corporation has over 20 years experience in aviation and human resources. We mitigate airline and corporate flight department risks, establish flight fitness, provide FAA advocacy, and supply protective aviation intelligence for executives.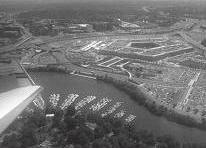 Aviation Intelligence services include:
Accident Investigation

A

erospace Security Advice
ASO Referral & Support
Aviation Insurance Advocacy
Aviation Fraud Investigations
Dignitary Protection
FAA Waivers & Exemptions
FAA Certification Advocacy
Pilot Background Investigation